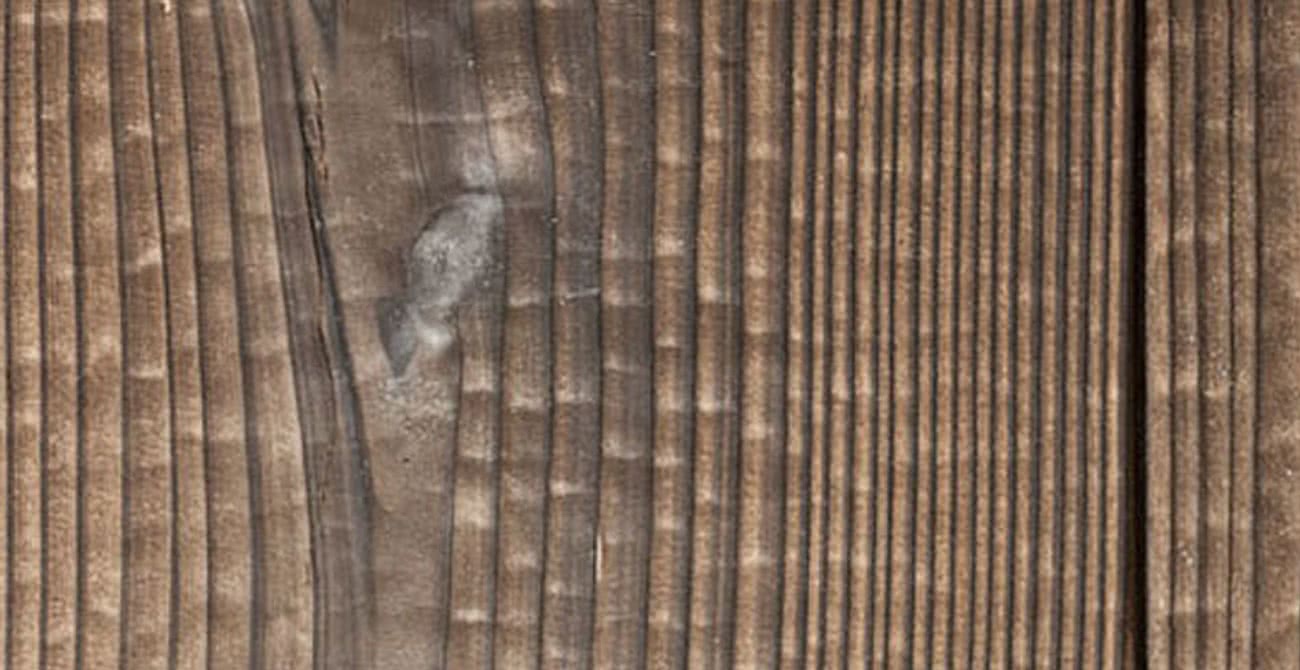 Misugi

After charring, charcoal on the surface is removed. The color of the surface deteriorates and fades with age, though the charcoal's late wood appearance remains. The weathered condition is beautiful. Misugi (Yakusugi) is often used in Japanese old capital city Kyoto. Frequently made use of as is, without coating even after aging. Japanese love aging Misugi much because of its natural aging.
Cross Section
163x15mm and custom size
*Due to solid wood, small difference on sizes, cupping, cracks should be allowed.
*Lead time is usually about 30days after the order. However, make sure to confirm each time.
Misugi photos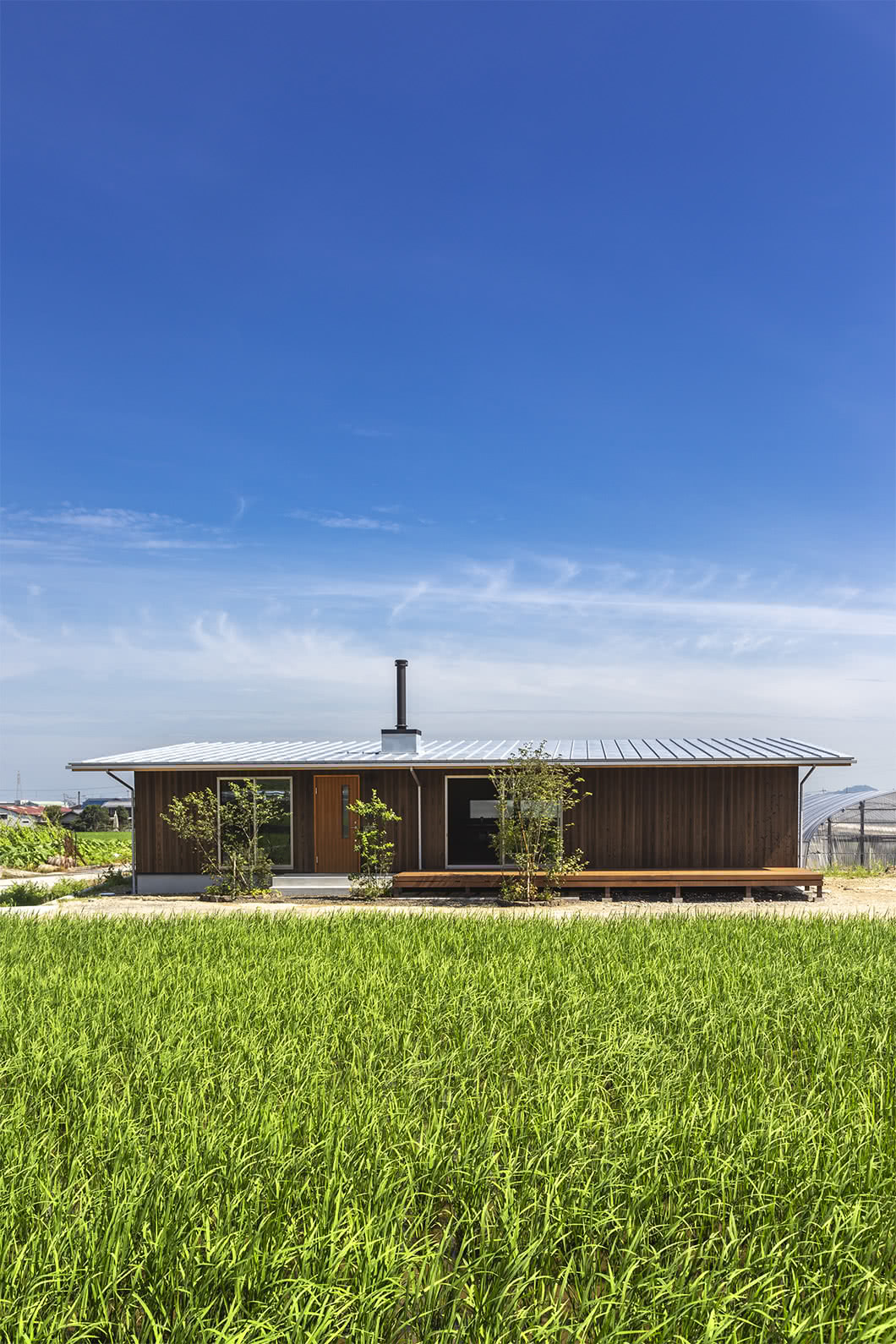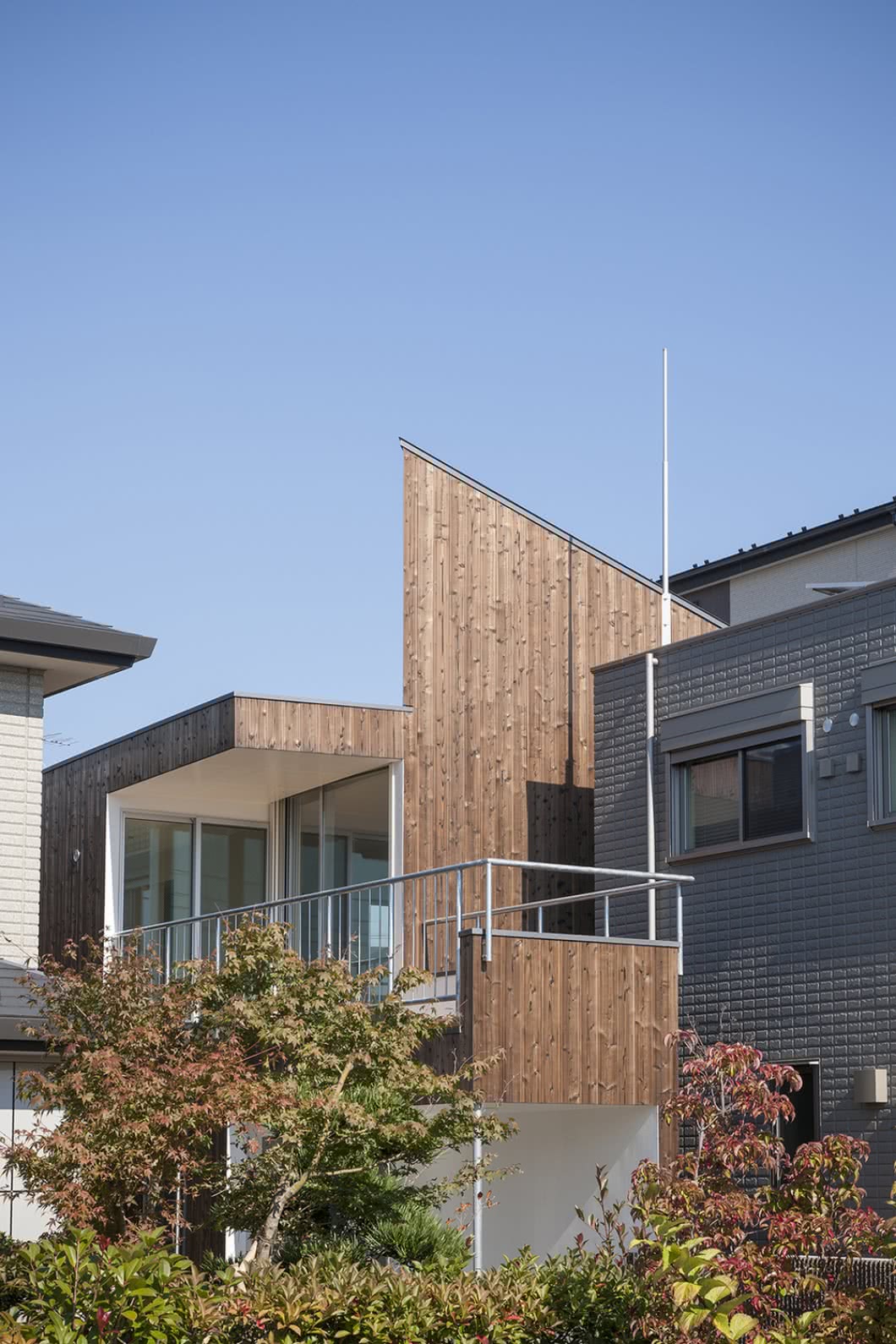 Cross the ages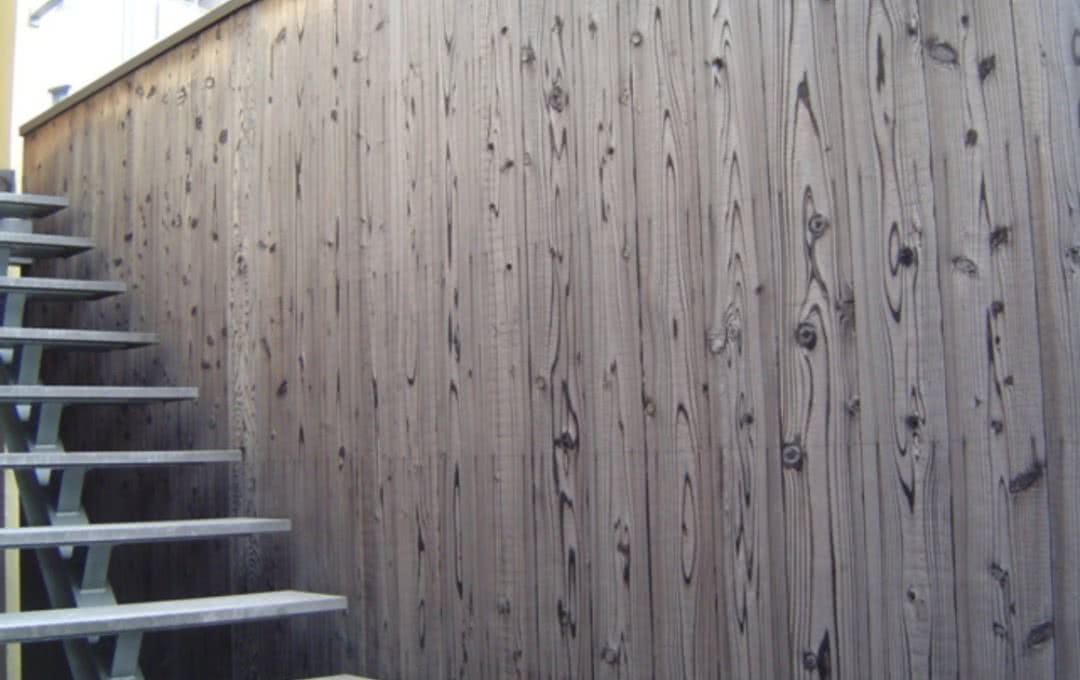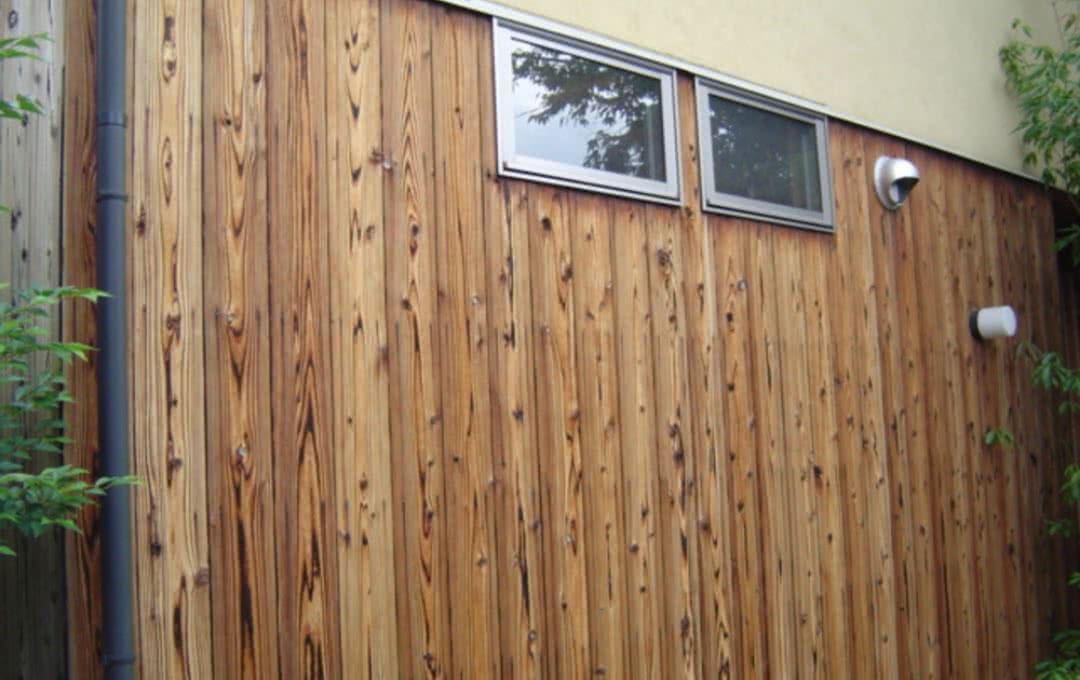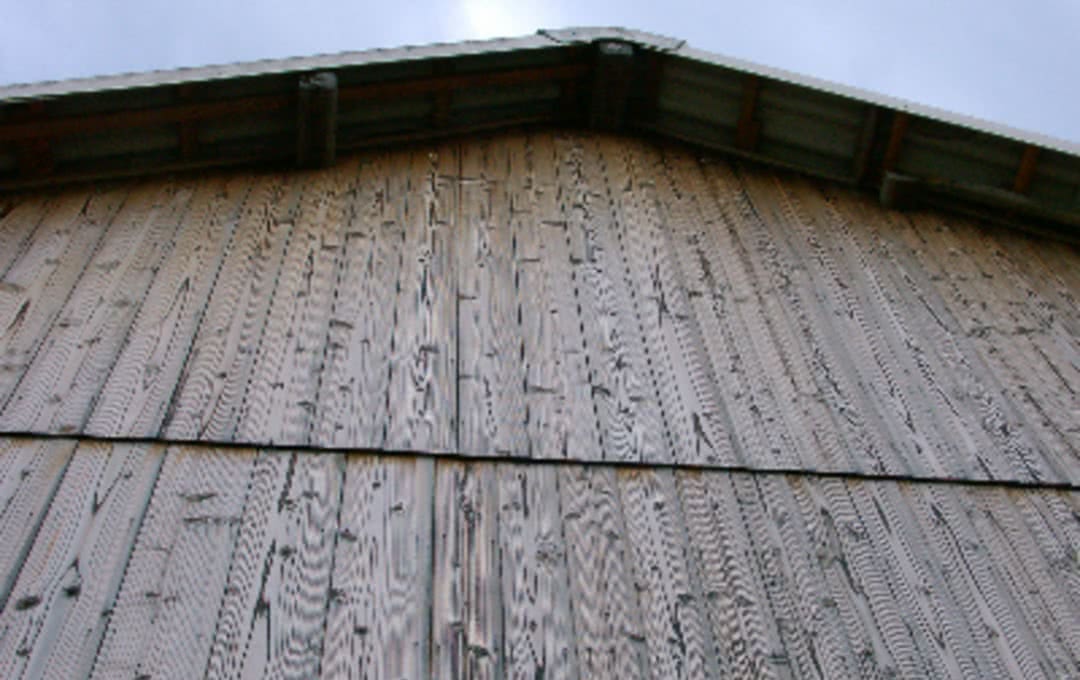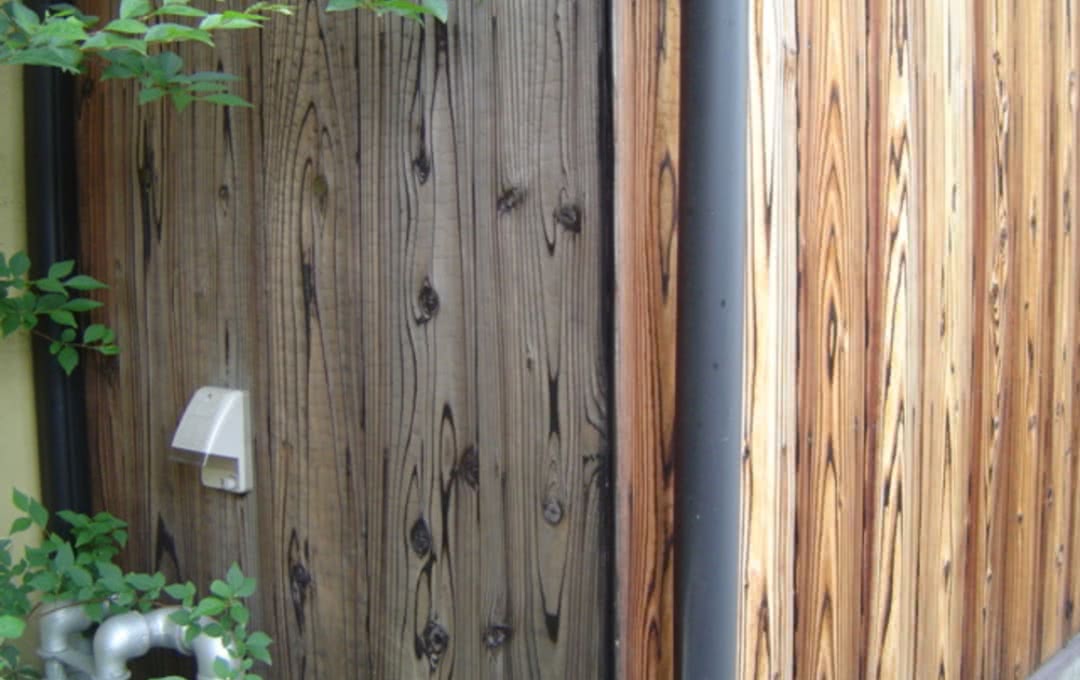 Custom order
We can make custom order YAKISUGI.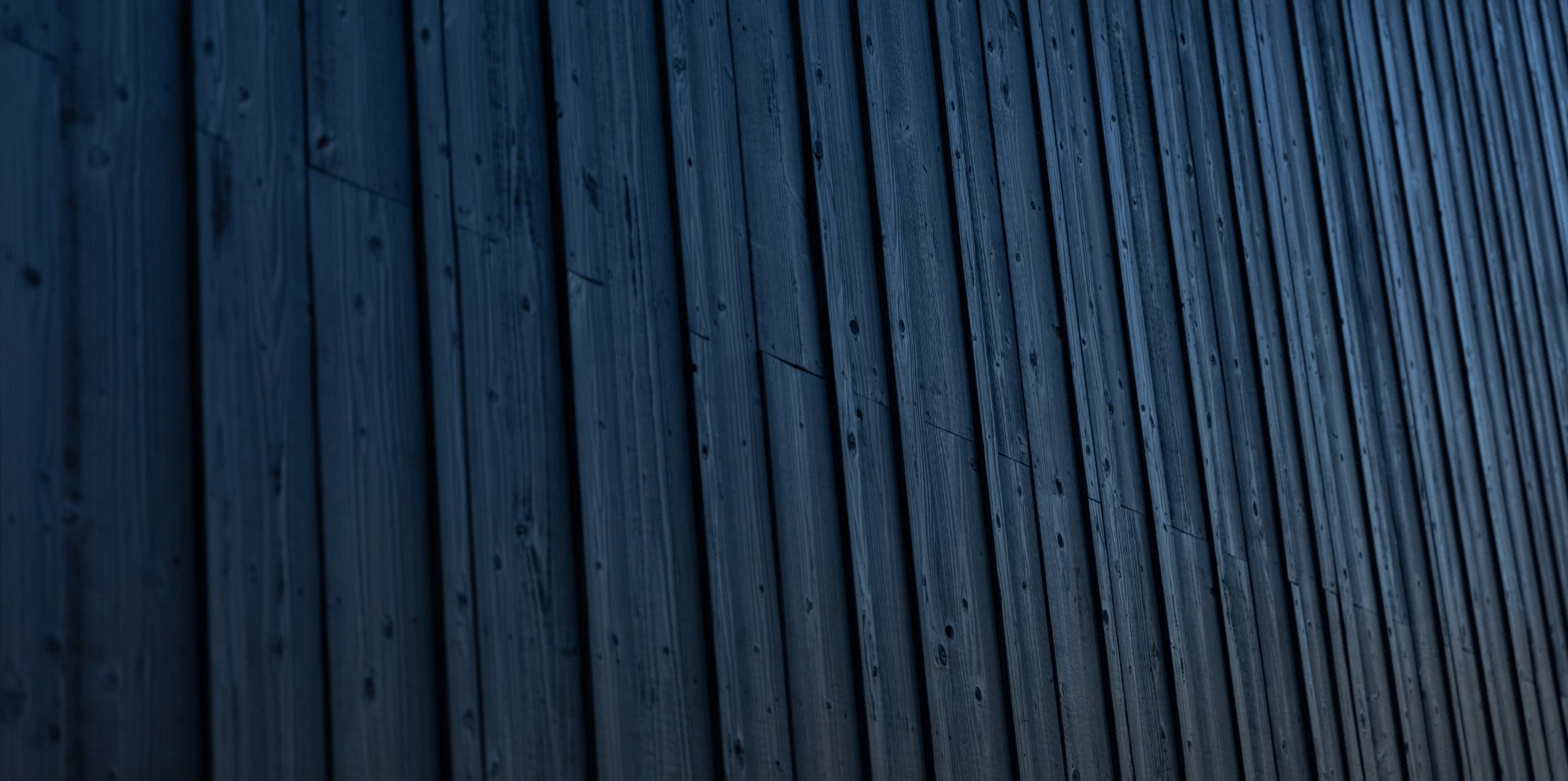 *Photographs may appear different from actual colors due to the way they are taken.
Cut samples are available, so please check the cut samples for the actual color.