Global
In 2010, Kyoei Lumber started to have partners outside of Japan, and had been exporting YAKISUGI to the world such as Thailand, Chile, Denmark, Canada, Australia. On a project bases, we have had partnered with developers in USA and South Korea multiple times. We felt fortunate to have those partners, who we can share passion, values, sense of beauty, and high standard of work ethics.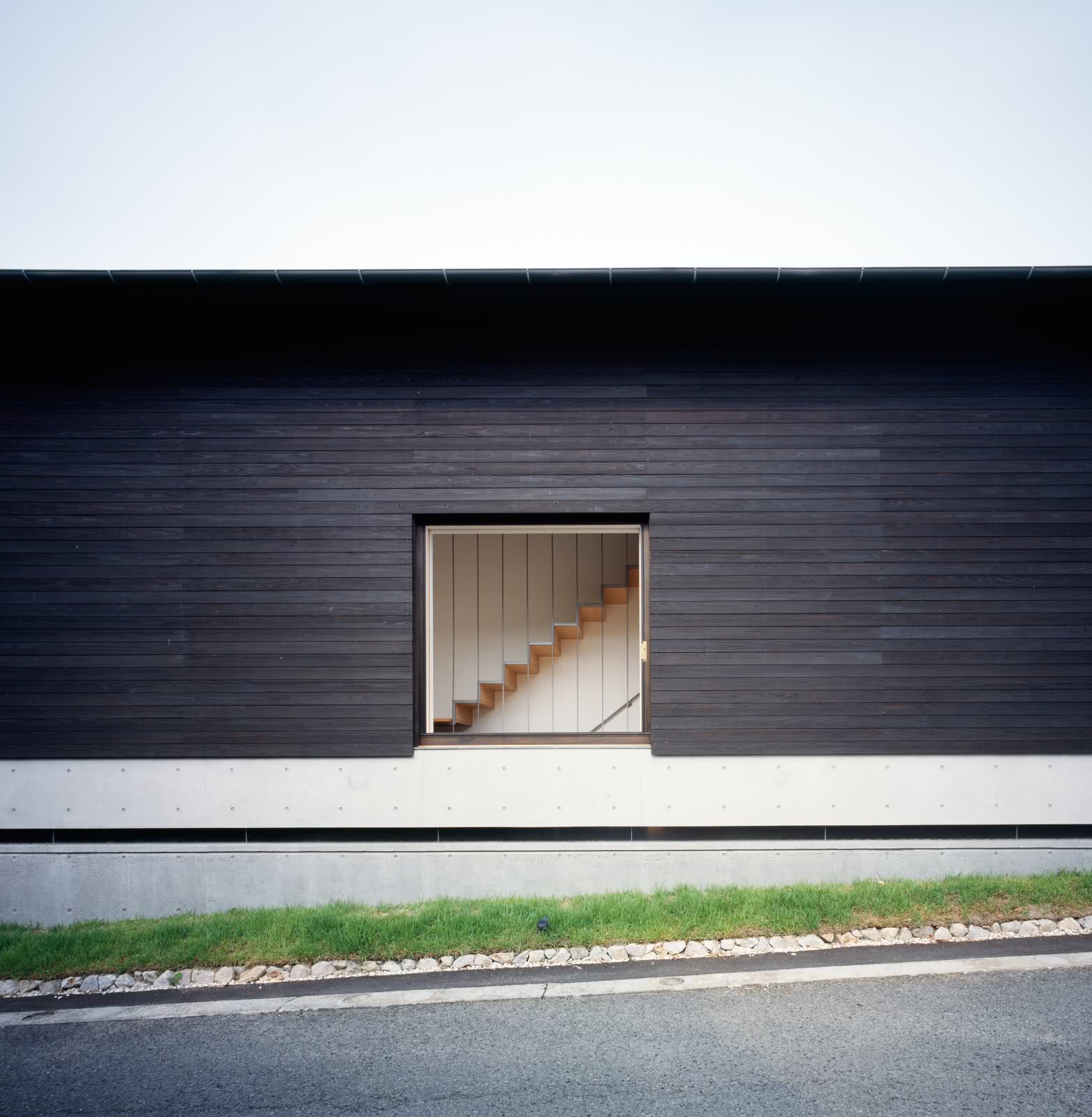 Through those oversea exports and project for the past 10 years, we learned how to custom-make our YAKISUGI to best suit with our oversea partners needs based on their different and unique circumstances, climates, etc.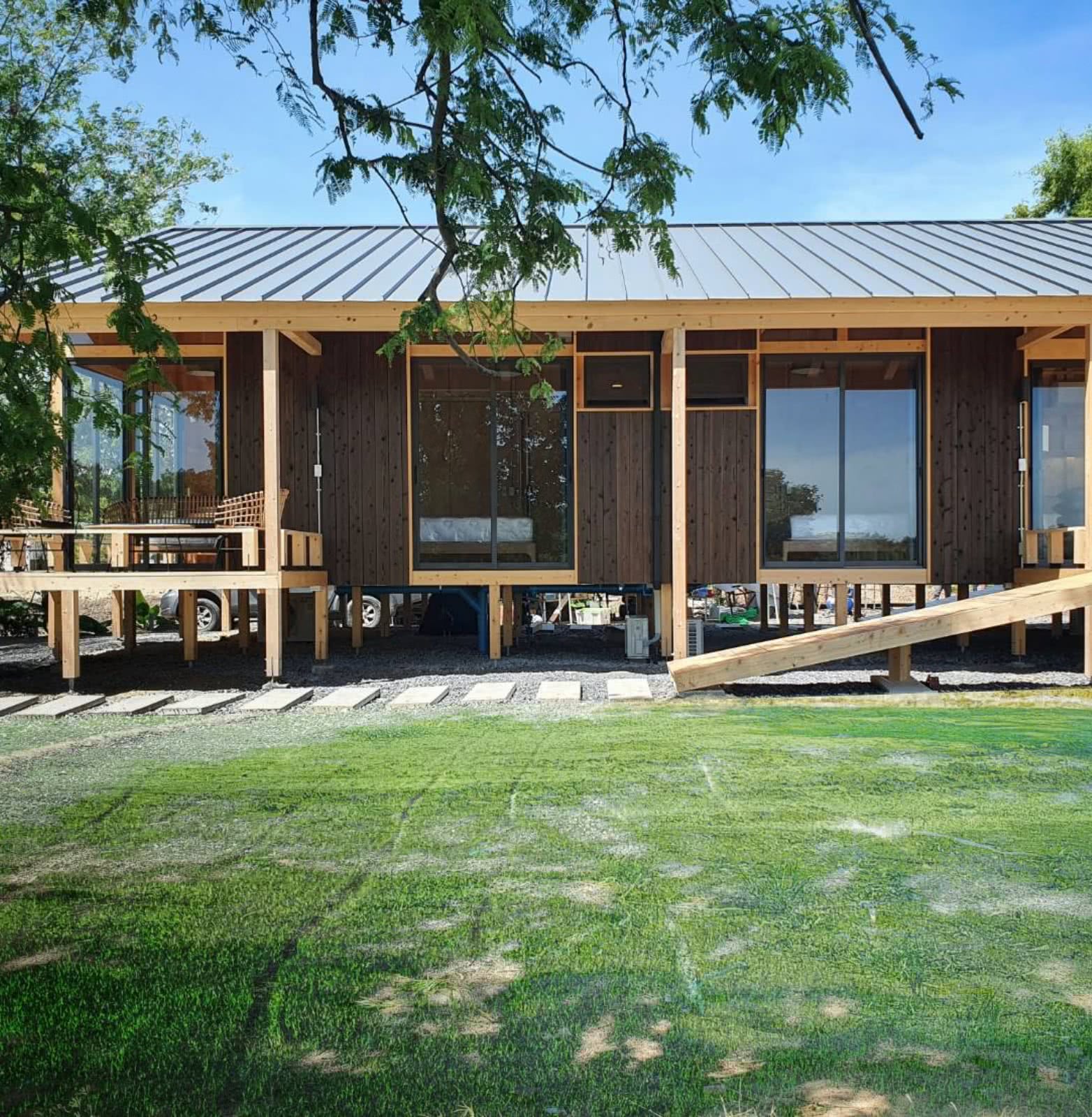 Kyoei Lumber looks forward to our future global partners who can share the value. YAKISUGI factory tour is always welcome. Please feel free to contact us.