Made in Japan
Our YAKISUGI is made in Japan and 100% Sugi (Cedar) from forests in Japan.
Japanese Sugi is a relatively light wood, where the specific gravity is 0.38. It grows to about 30cm to 40cm diameter size within 50 years or so. Heart center is red colored, and very strong and durable. Light but strong Japanese Cedar was used in Japan from the past. Grows fast, readily available across the nation, and price competitiveness.
In warm and humid Japanese climate, exterior wood sidings are generally replaced every 50 years, which makes Japanese sustainable natural resource.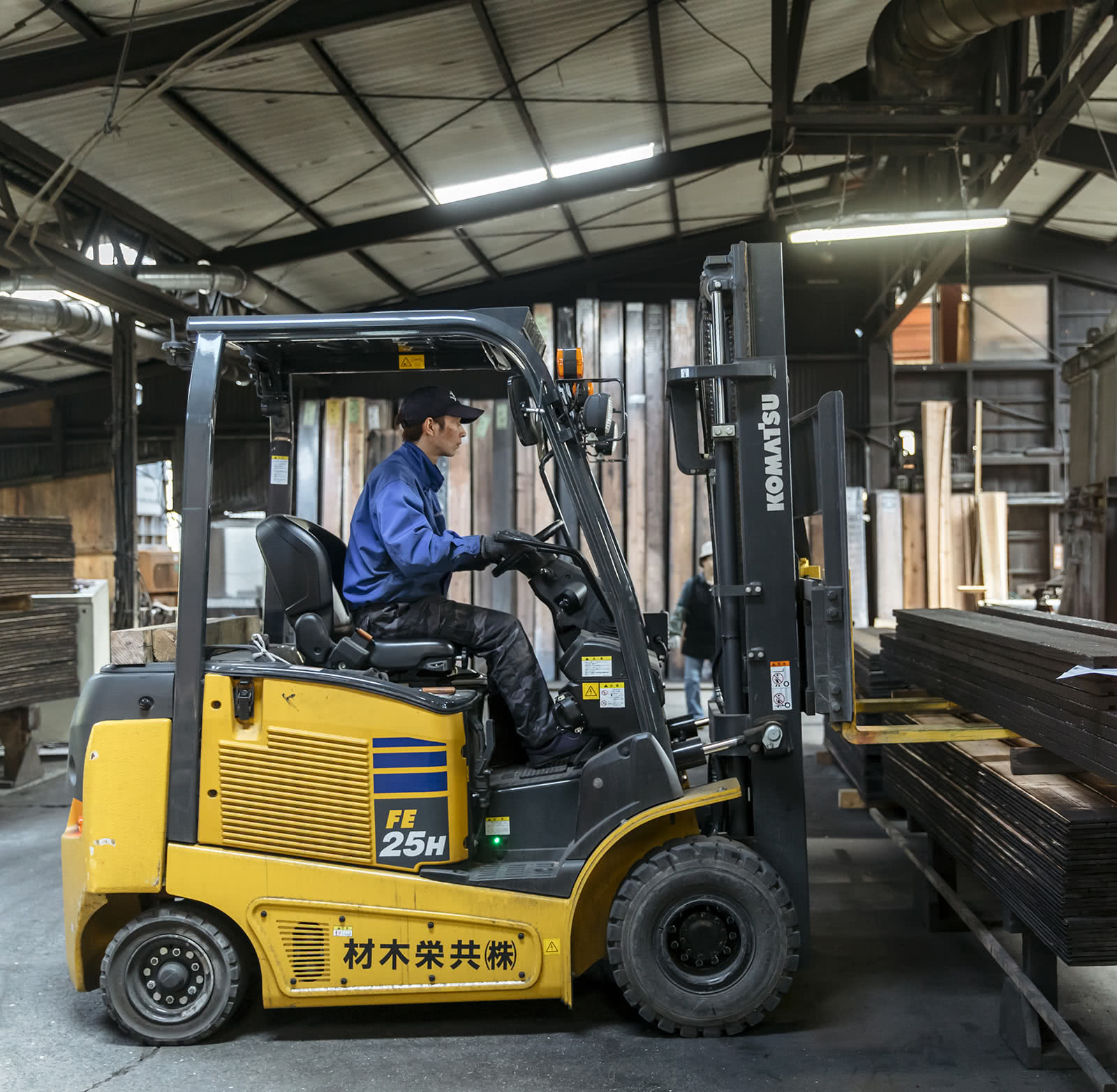 Kyoei Lumber proudly believe that the industrial production of YAKISUGI contributes to restore and enhance this beautiful tradition of Sugi products.
In Japan, Sugi (Cedar) is cut in 3m or 4m length at forest, and random length boards are not well recognized in the market. Also, loose knots are also not be well accepted.
Therefore, Kyoei Lumber carefully selects Japanese cedar logs, which is the best suit for our YAKISUGI. Our Sugi boards have less loose knots, because it is from well managed Japanese Sugi forests where pruning branches for less loose knots. This careful process allows us to make our YAKISUGI stand out in the market.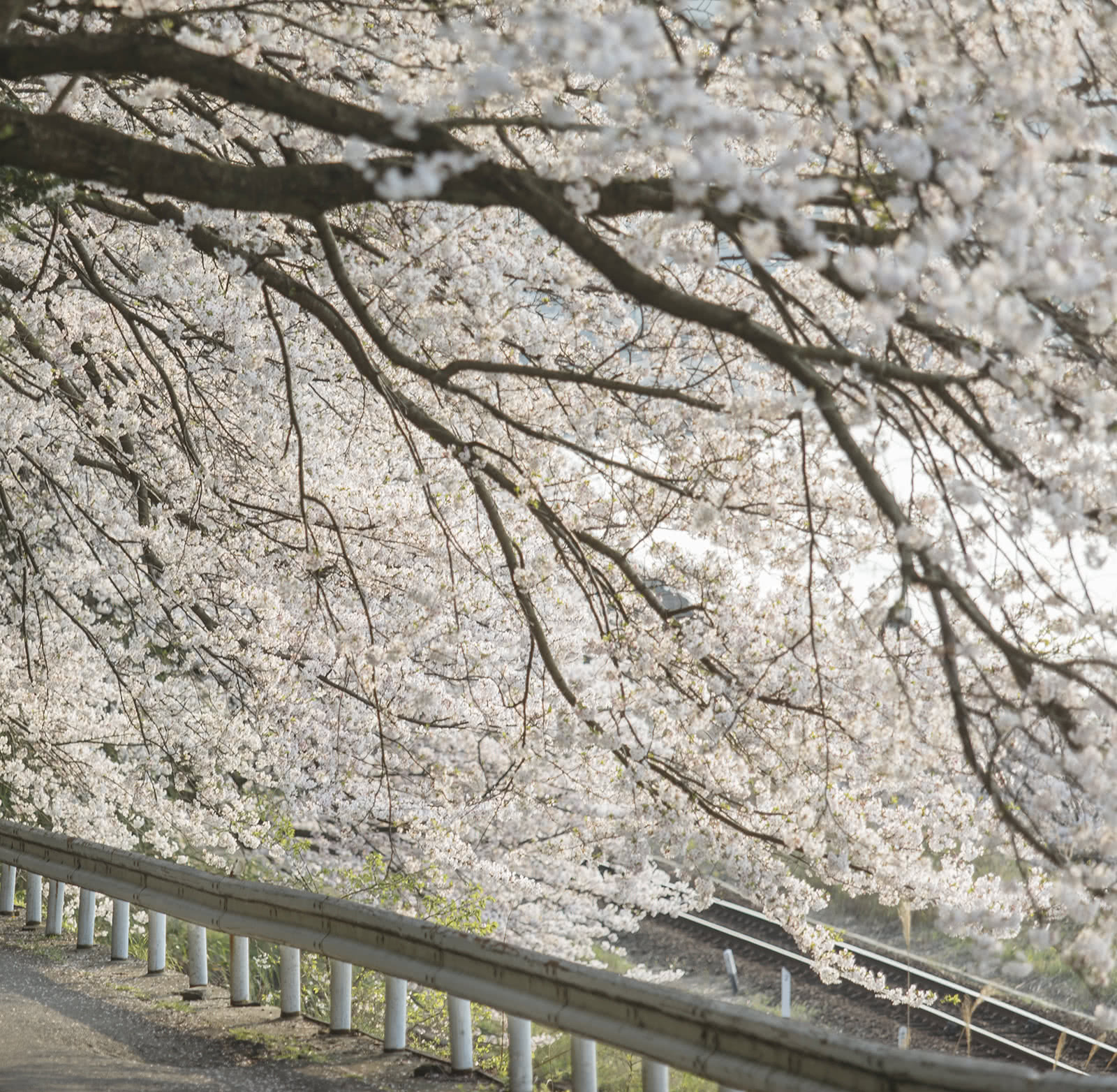 Also, for Kyoei Lumber's YAKISUGI, the minimum thickness is 15mm, because we believe that the minimum 15mm thickness is critical to enhance the durability and longevity of our products. 10mm thick YAKISUGI board are widely available in Japanese market, but it is not our products.
Kyoei Lumber's YAKISUGI is selected by high end clients, who can find values not only the surface of the board but also many other things, including famous Japanese architects.