Kuro

Untreated just charred board. Yakisugi from ancient times. The charcoal on the surface slows deterioration with age. Charcoal will rub off; exercise caution using in places where human contact may occur. A beautiful appearance. The charcoal on the surface gradually comes away. The surface is often left alone to deteriorate, something which again shows beauty.
Cross Section
163x15mm and custom size
*Due to solid wood, small difference on sizes, cupping, cracks should be allowed.
*Lead time is usually about 30days after the order. However, make sure to confirm each time.
Kuro photos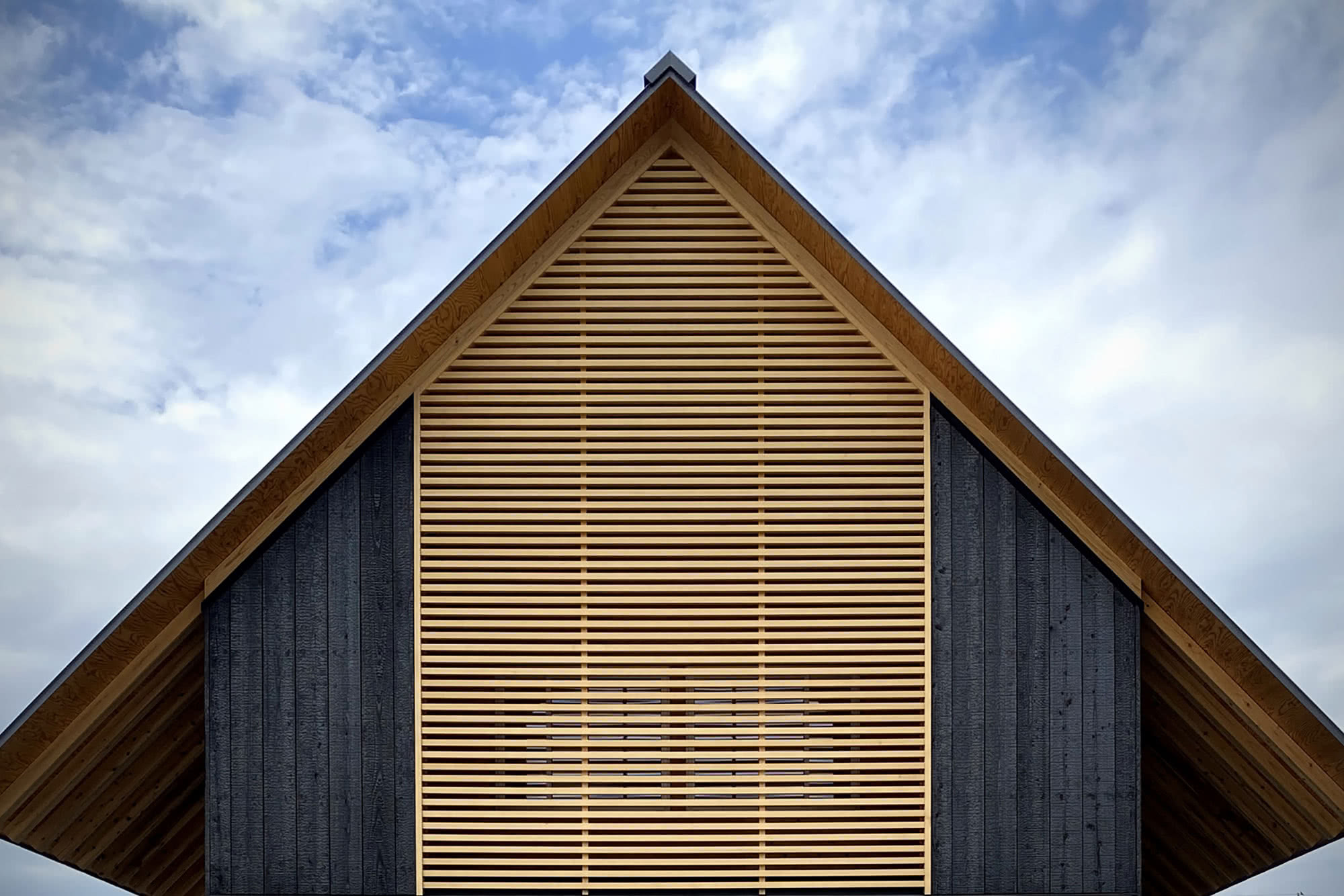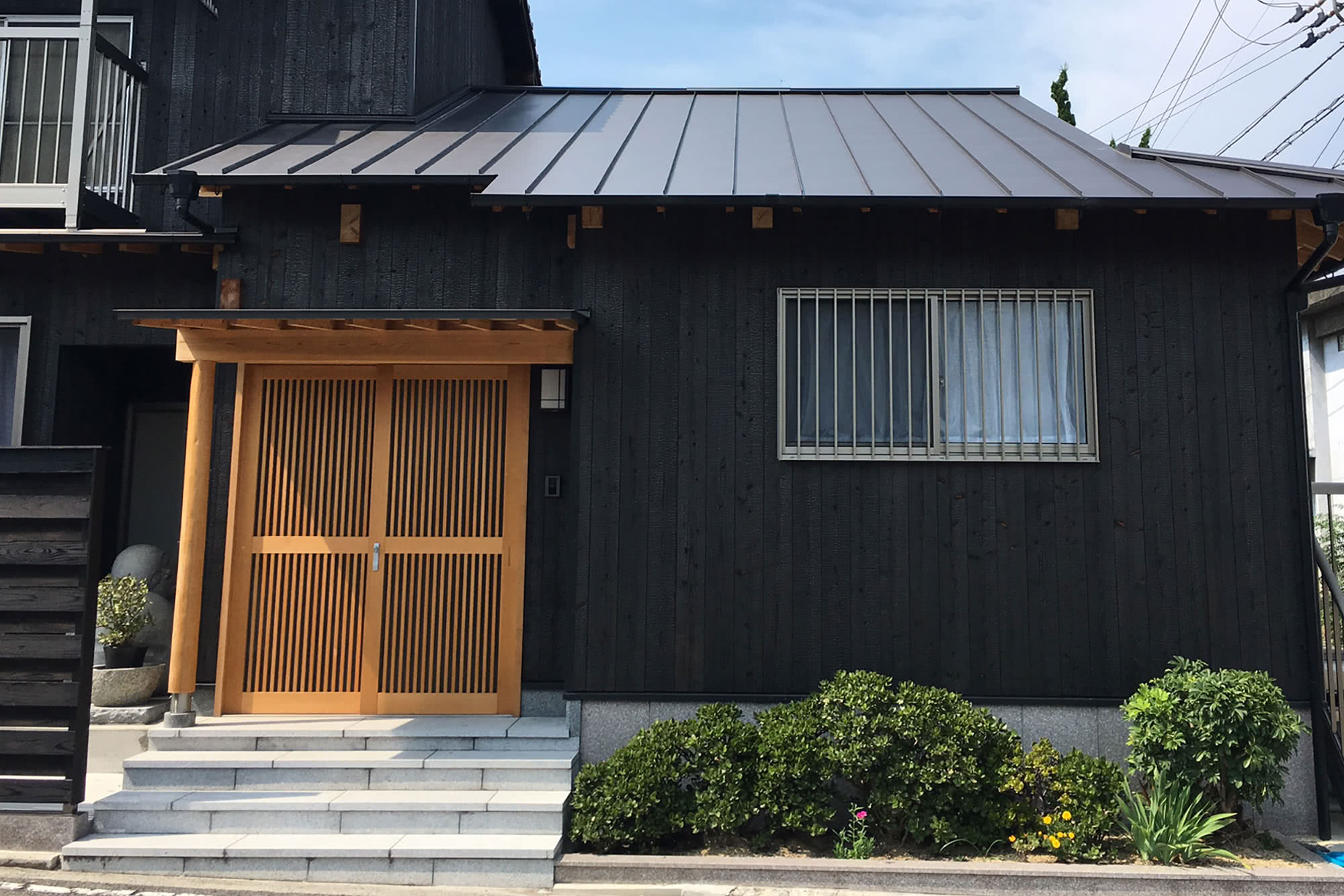 Cross the ages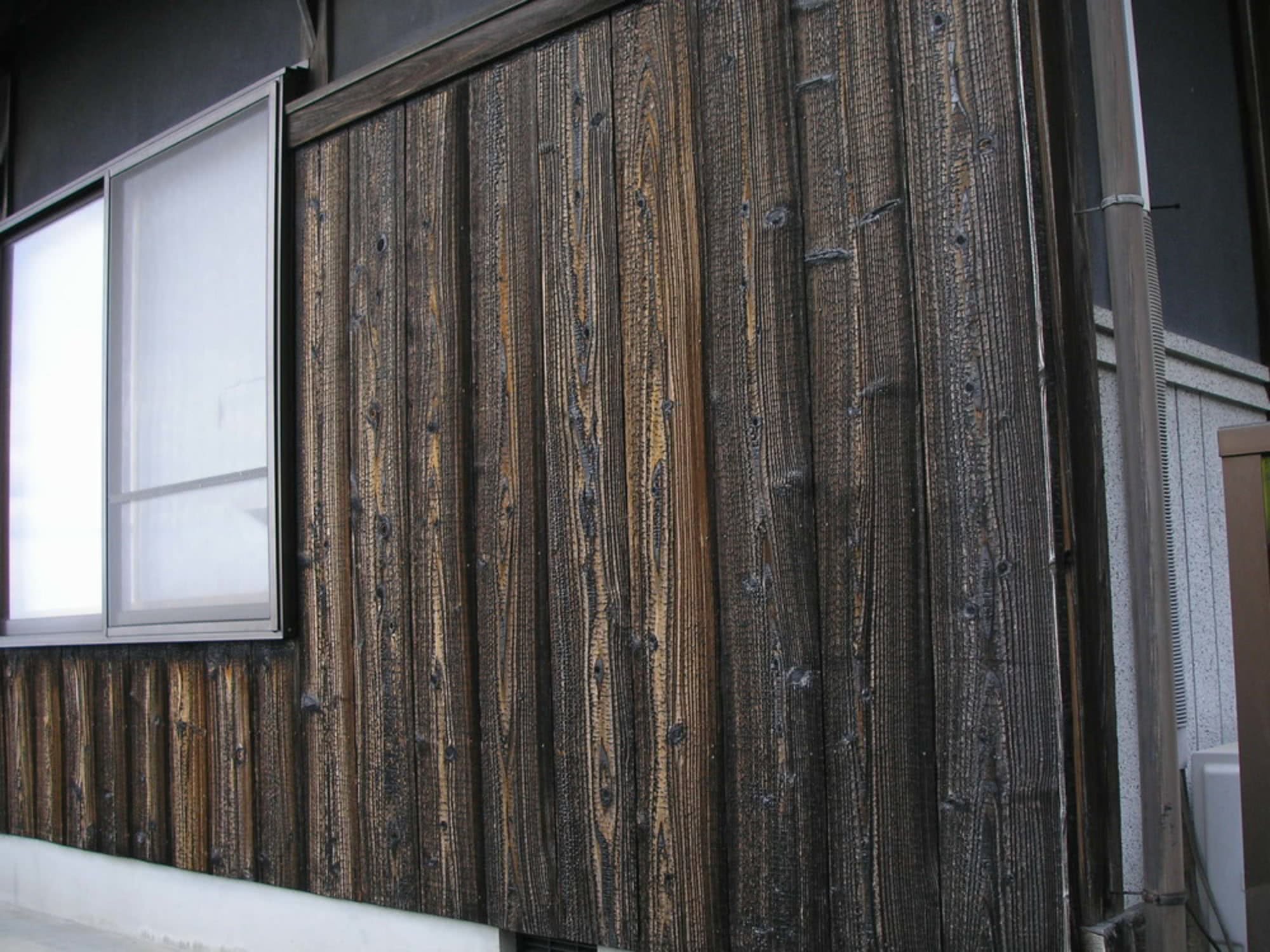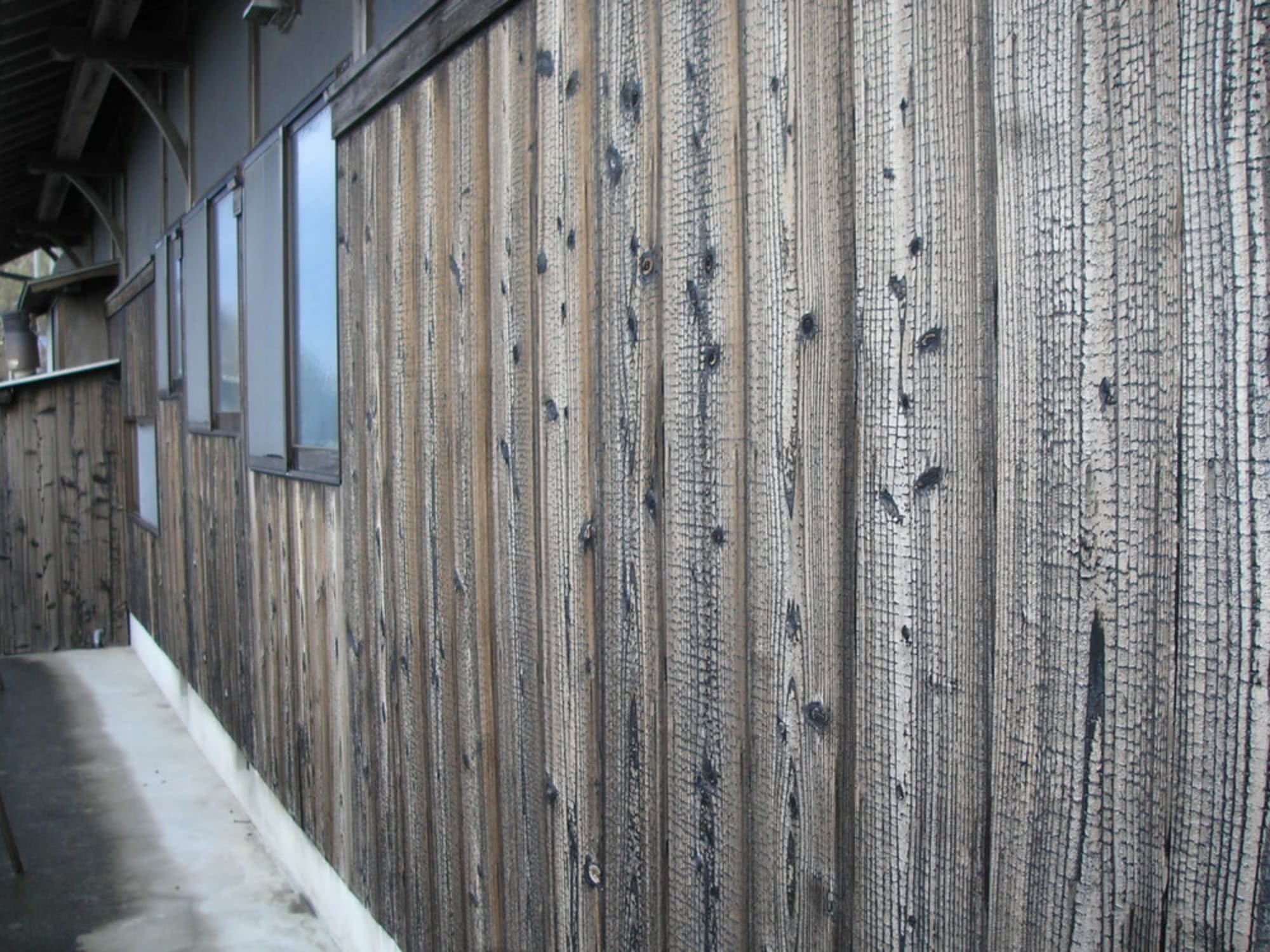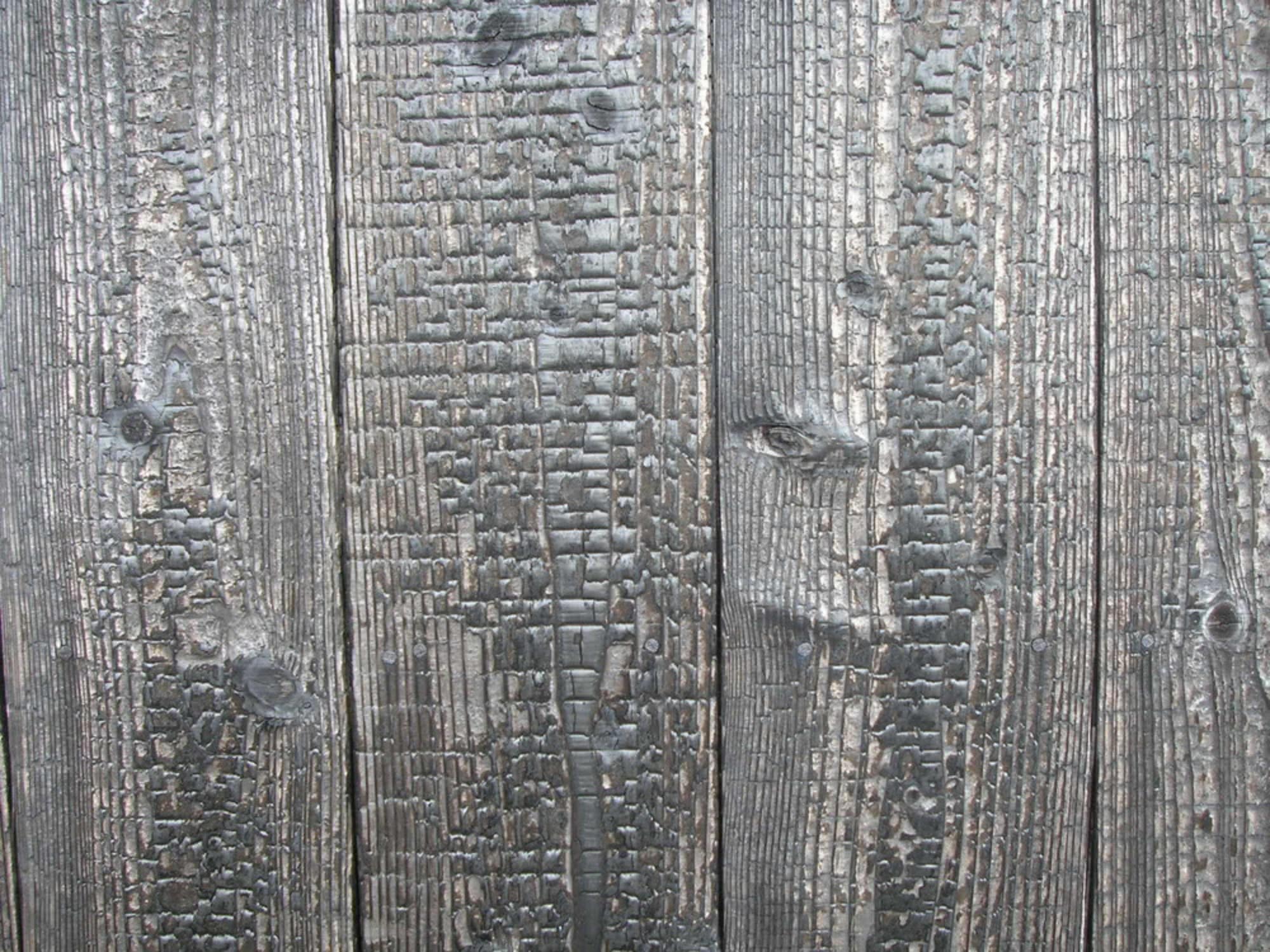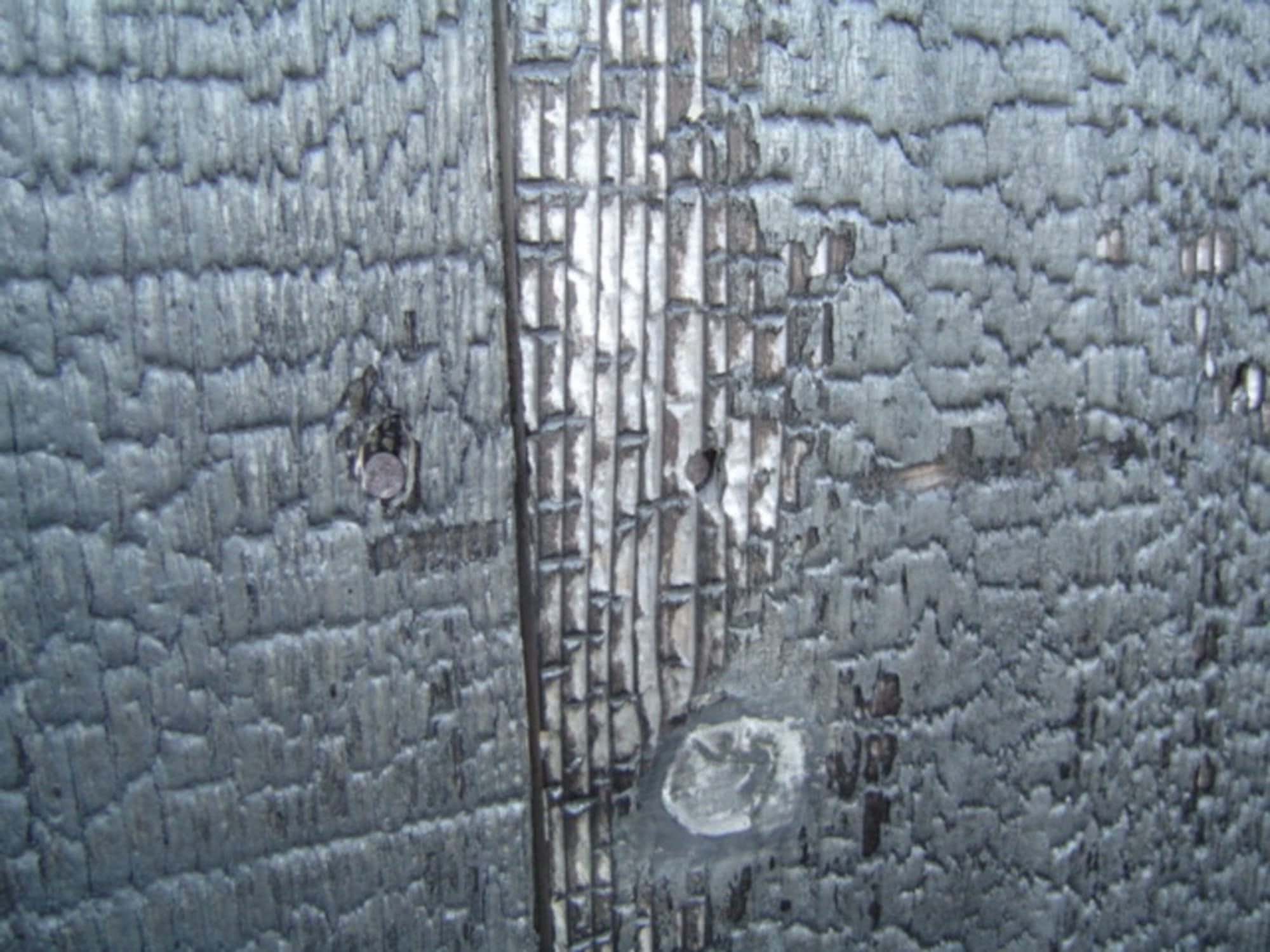 Custom order
We can make custom order YAKISUGI.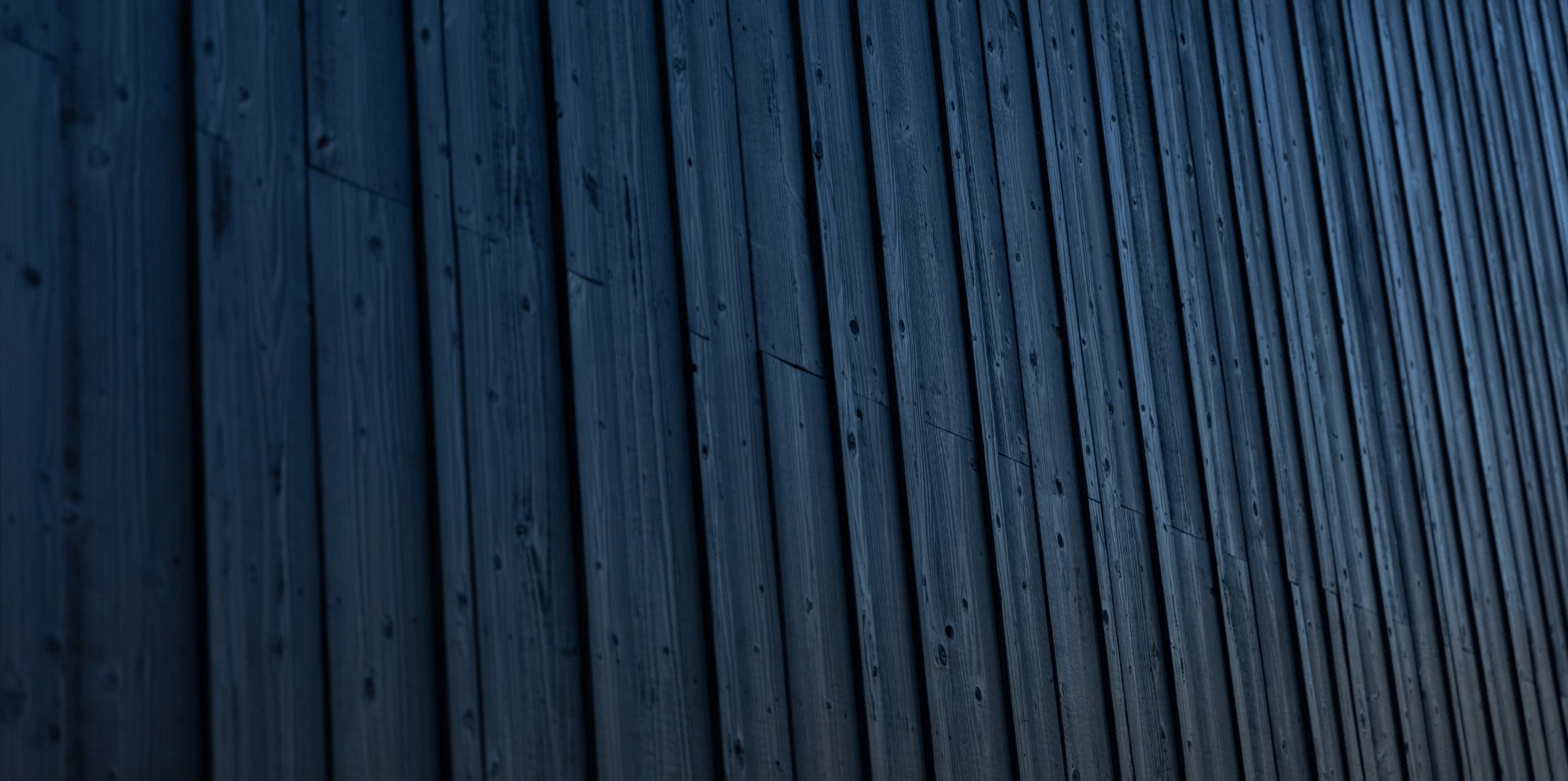 *Photographs may appear different from actual colors due to the way they are taken.
Cut samples are available, so please check the cut samples for the actual color.